"SFI Inc. is a fully independent, charitable organization dedicated to promoting sustainable forest management. We work with conservation groups, local communities, resource professionals, landowners, and countless other organizations and individuals who share our passion for responsible forest management."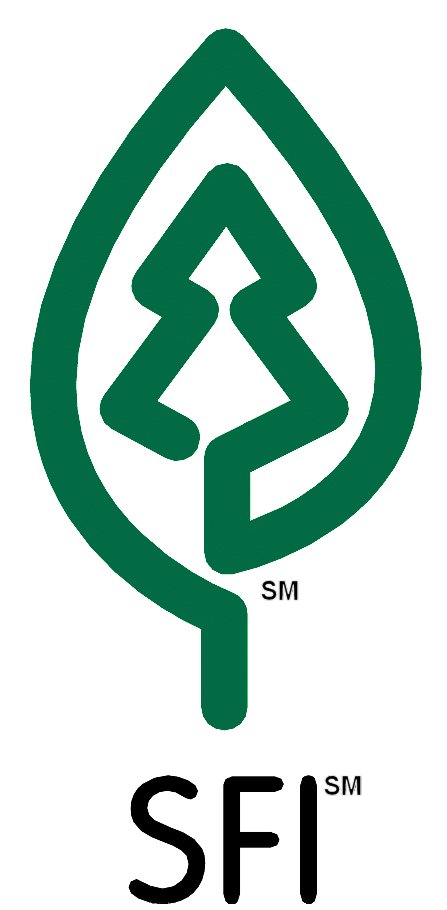 SFI labels identify recycled or responsibly harvested forest materials. Most SFI Labels give specific information on the exact content of the product.
For more information on how to assess these labels, visit SFI Labels and Claims webpage.
For more information on the Sustainable Forest Initiative, visit the SFI Website.