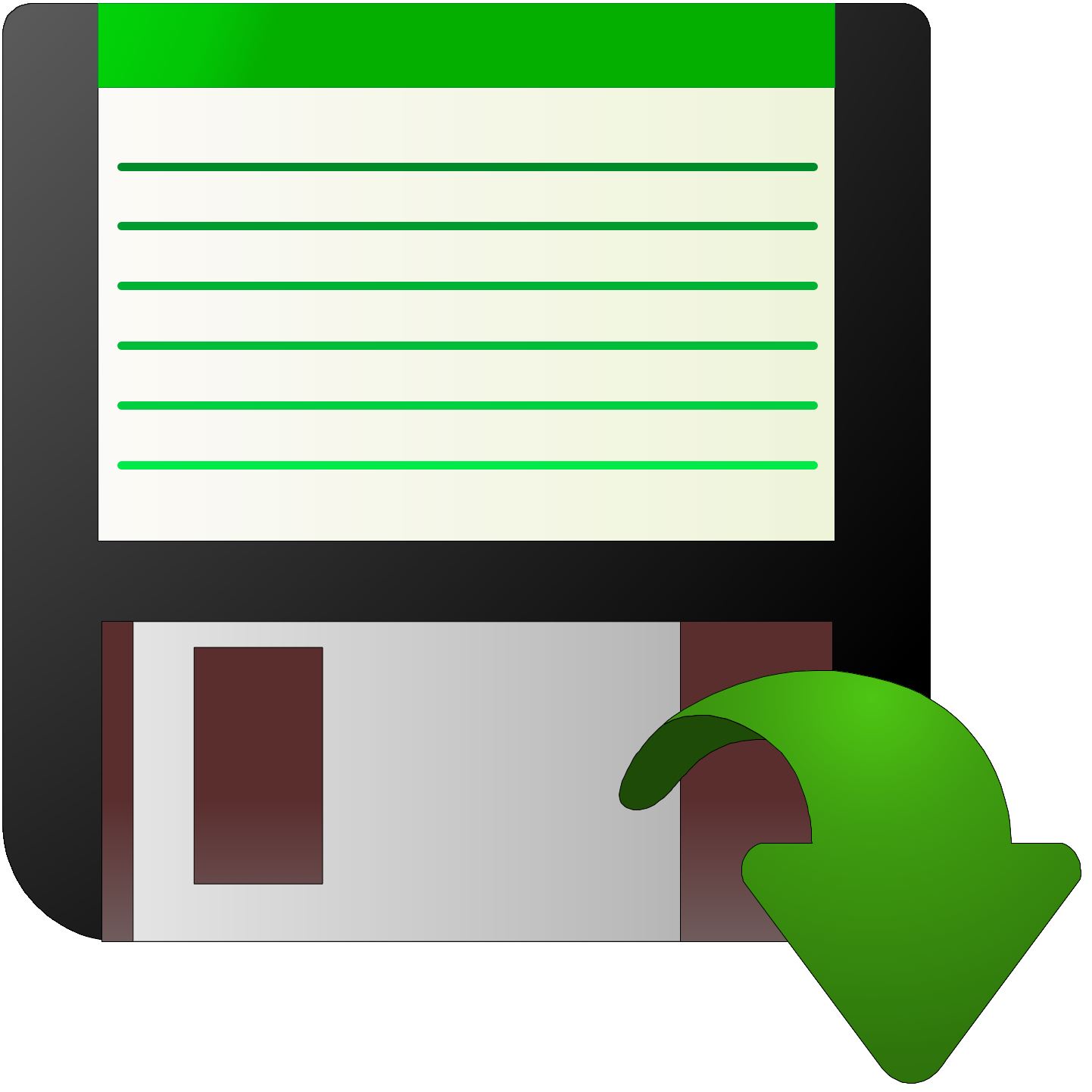 Beta Carbon Budgeting ToolBeta Carbon Budgeting Tool (Outil de budgétisation de carbone version Beta)

York University has developed a free budgeting software that can calculate your shows Carbon Budget with ease.
This project builds upon the ratings system, materials descriptions and presentations of the Mo'olelo's Green Theater Choices Toolkit created by Mo'olelo Performing Arts Company (www.moolelo.net) and Brown and Wilmanns Environmental, LLC (www.bw-environmental.com). All carbon measurements found in this project is available on the ICE Database created by the University of Bath.
Credits:
Key Developers: James McKernan & Peter McKinnon
Software written by: Niken Goswami
Special Thanks to: David Fehley & Bob Usdin
For more information please contact James McKernan at mckernan@yorku.ca
The Carbon Budgeting Tool can be downloaded here.
L'Université York a mis au point un logiciel gratuit qui permet de mesurer facilement le bilan carbone de vos spectacles. Ce projet a été construit à partir du système de classement, des descriptions de matériaux et des présentations du Mo'olelo's Green Theater Choices créé par la Mo'olelo Performing Arts Company (www.moolelo.net) et Brown et Wilmanns Environnemental, LLC (www.bw-environnementale.com). Toutes les mesures de carbone qui sont répertoriées dans ce projet sont disponibles sur la base de données ICE, créée par l'Université de Bath.
Crédits :
Développeurs principaux : James McKernan et Peter McKinnon
Logiciel écrit par : Niken Goswami
Un merci spécial à : David Fehley et Bob Usdin
Pour plus d'informations, s'il vous plaît communiquer avec James McKernan à mckernan@yorku.ca 
Le Beta Carbon Budgeting Tool, disponible en anglais seulement, peut être téléchargé ici.
Contact Information:
James McKernan

mckernan@yorku.ca
This Initiative lead By Beta Carbon Budgeting ToolBeta Carbon Budgeting Tool (Outil de budgétisation de carbone version Beta)
February 1, 2013
York University, Keele Campus
4700 Keele St.
Toronto
Ontario
Categories
Carpentry, Production, Production Management, Technical Direction